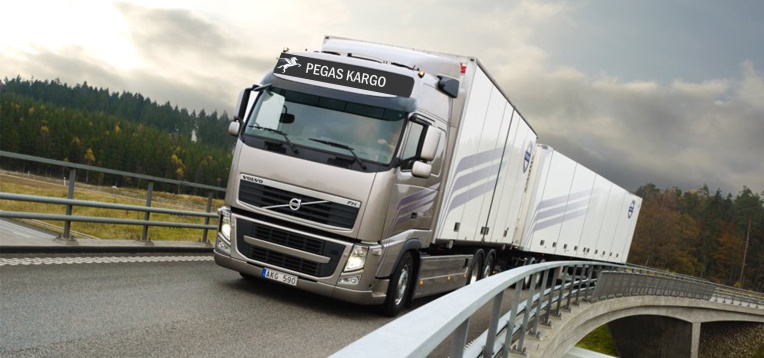 Tricks of Packaging
Select the size of the package based on its content. Boxes that are not fully filled may collapse; overloaded ones can also explode. Always use good quality material for your shipments. When choosing your packaging materials, consider the strength, cushioning and durability features.
Prefer boxes with a good quality outer covering, from corrugated cardboard. For long-lasting items, use long-life double-ply cardboard. In particular, use cushioning materials to prevent the contents of the package from moving. If appropriate, use the packing loop to seal and secure your box. If there is no Strapping Machine, use sturdy tape. Put the frangible items in the middle of the package, not touching the sides. Such items should be thoroughly cushioned from all sides. Make sure that liquids are placed in leak-proof containers and covered with a light, solid interior (eg Styrofoam-extruded polystyrene foam). Always remember that poor packaging can damage other items in the environment. Cover semi-liquids, greasy or strong odors with adhesive tape and wrap in oil-resistant paper. Always remember that poor packaging can damage other items in the environment.
Put the powders and fine grains in sturdy plastic bags, close them tightly and pack them in a hard wire-coated box. Use the "arrow-up" sign for non-solid materials. Many flashy items may not be suitable for shipping.
Use triangular tubes instead of round, tubular cylinders to package rolled plans, maps, and projects. Always remember to pack small items in suitable plastic bags. Protect your data diskettes, audio and video tapes by wrapping soft cushioning material around them. Write the address fully and legibly, use capital letters when writing handwritten labels to make it easier for PEGAS staff to read. When sending sharp items, such as scissors or a knife, be sure to fully protect the edges and ends. Sturdy cartons are suitable for this. Place the protective material securely to prevent accidental dislocation during transit. When sending flat, sensitive items (such as music labels), always use cardboard braces. When reusing a box, remove all labels and stickers. Make sure the box is in good condition and not worn.
Do not use fabric or cloth bags. Do not close your package too tightly. Note that all shipments can be opened for inspection by customs officials. Do not use cellophane tape or thread to seal your shipment. Do not think that the words "Fragile" and "Handle with care" are used for careful packaging. These phrases are for informational purposes only.
* We remind you that PEGAS will not take any responsibility for the packaging recommendations. It is the customer's responsibility to ensure that the packaging is suitable for transport.
Transport Idioms and Terms
On this page you can find the latest (and most applicable) PEGAS Transport Terms and Conditions. Please note that in some countries, different rules and conditions may apply.
TRANSPORTATION DISCOUNTS AND CONDITIONS ("Idioms and Terms")
IMPORTANT NOTICE
When you request to benefit from PEGAS Services on your own behalf as a "sender" and on behalf of other persons who have an interest in this Transport, these Terms and Conditions are valid starting from the date PEGAS accepts the Shipment, unless otherwise agreed with PEGAS's authorized employee. you are. Your legal rights and interests (additional payment must be made for them) depending on a particular type of service will not be affected.
A separate Airwaybill for each "Shipment" means all documents or packages that can be transported by any means, including airline, road or other means, selected by PEGAS. "Carriage Bill" (airwaybill) can be a label, air handling bill, or delivery note, prepared by PEGAS automation systems, and must bear these Terms and Conditions. Every Transportation carried out is carried out under the limited responsibility specified here. In cases where the sender requests greater assurance, it is possible to arrange insurance by paying an additional fee. (Please refer to the following sections for more information). "PEGAS" means a member of the PEGAS Worldwide Express Network.
1 – Customs, Export and Import Issues
PEGAS may perform the following activities to the Shipper's account in order to provide services to the Shipper: (1) To supply all documents required by the relevant laws and regulations, to correct the product or service codes, to pay duties and taxes, (2) Buyer to determine a broker for customs clearance and entry procedures